Find your F-150 at Raisor Pre-Owned Center in Lafayette IN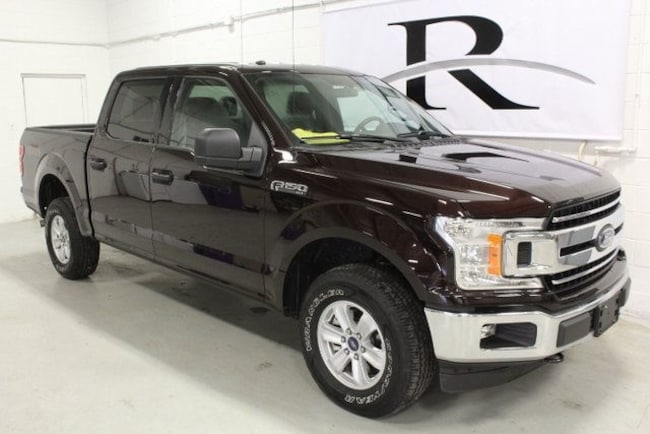 The Ford F-150 has been America's best-selling car for decades, and it's no surprise why. The F-150 is known for its powerful, high-horsepower, high-torque engines, smooth transmissions, comfortable cabs, and legendary durability. These heavy-duty pickups can handle any job you can throw at them, with heavy payload capacities, great towing capability, and available four-wheel-drive. But the Ford F-150 isn't all brawn--these pickups integrate some of the most advanced technology available in a production pickup, both inside and out, plus high safety ratings and some of the best fuel economy in its class. The Ford F-150 is just about as close to "King of the Road" as you can get.
At Raisor Pre-Owned Center, we keep a selection of excellent pre-owned Ford F-150 pickup trucks in stock. With a variety of body styles, cab types, engines, and transmissions, we have a Ford F-150 that can handle any conditions you come across. All our pickups are low mileage and in great cosmetic and mechanical condition. We offer all our trucks at an affordable price, and our finance team will work with you and your budget to secure the best financing available to you.
Ready to get some work done? Come climb into the cab of a Ford F-150 today at Mike Raisor Pre-Owned Center in Lafayette IN. Our friendly, knowledgeable staff will be happy to make sure you and your automotive needs are well taken care of, so you can get your new truck home in your driveway today.