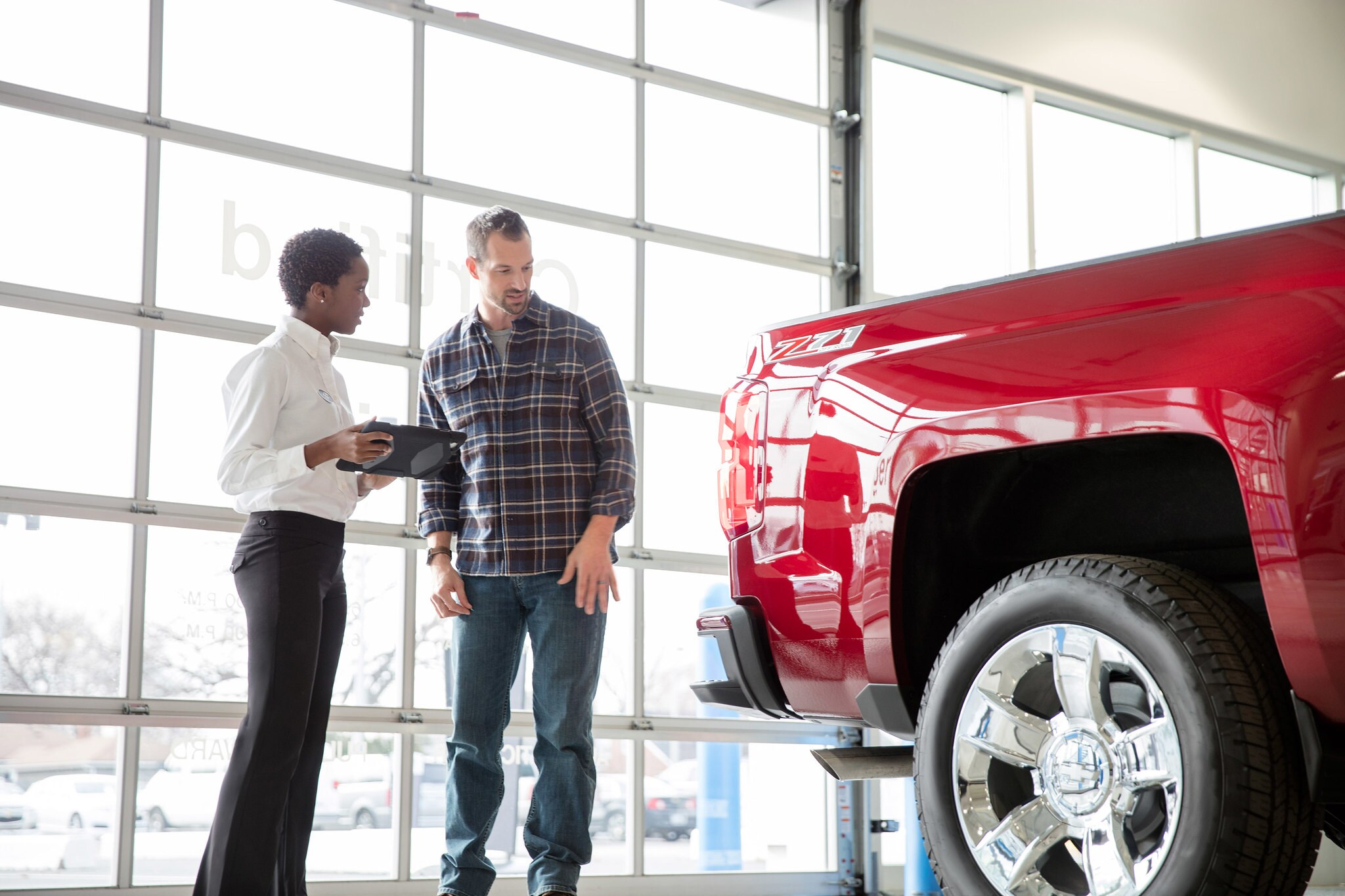 If you have been shopping for a used car, you have likely come across a somewhat new designation called "Certified Pre-Owned" (CPO). In general, these vehicles have gone through some sort of certification that includes an inspection, some reconditioning, and maybe extra warranty coverage. Here are a few details to help you decide if you should buy a CPO car.
Is It Worth It?
Most CPO cars are going to cost a little bit more than their non-certified counterparts. This is because of the extra work that goes into the inspection process and possible extra warranty. Some brands offer extended warranties right from the start, meaning you won't need to necessarily buy a CPO program model to receive these benefits when purchasing used.
Luxury Cars and Trucks
If you are shopping for a luxury brand, a performance car, or a rugged truck, you should seriously consider the CPO models. These types of vehicles usually come with more complex parts and higher-end features that are more complicated than non-luxury models. The extra peace-of-mind from the inspection and the potential for longer warranty coverage can help offset the cost.
Not Created Equal
Not all CPO programs are the same. They can differ dramatically from one brand to the next. Be sure to look into all the details of a specific brand before you make your final decision. Some brands do not come with additional warranty coverage beyond the original factory warranty, while others do. In addition, some warranties may require a deductible for each warranty repair, while others are free.
Additional Perks
Certain CPO programs come with some great additional benefits. For example, GM's program includes a 3-day/100-mile satisfaction guarantee. If you purchase a CPO GM vehicle and decide you don't like it, you can return it within that period and trade it for a different one.
Come explore our lineup of Certified Pre-Owned models when you make the trip out to the Mike Raisor Pre-Owned Center. 
Make an Inquiry
Hours
Monday

9 AM - 7 PM

Tuesday

9 AM - 6 PM

Wednesday

9 AM - 7 PM

Thursday

9 AM - 7 PM

Friday

9 AM - 6 PM

Saturday

9 AM - 6 PM

Sunday

Closed