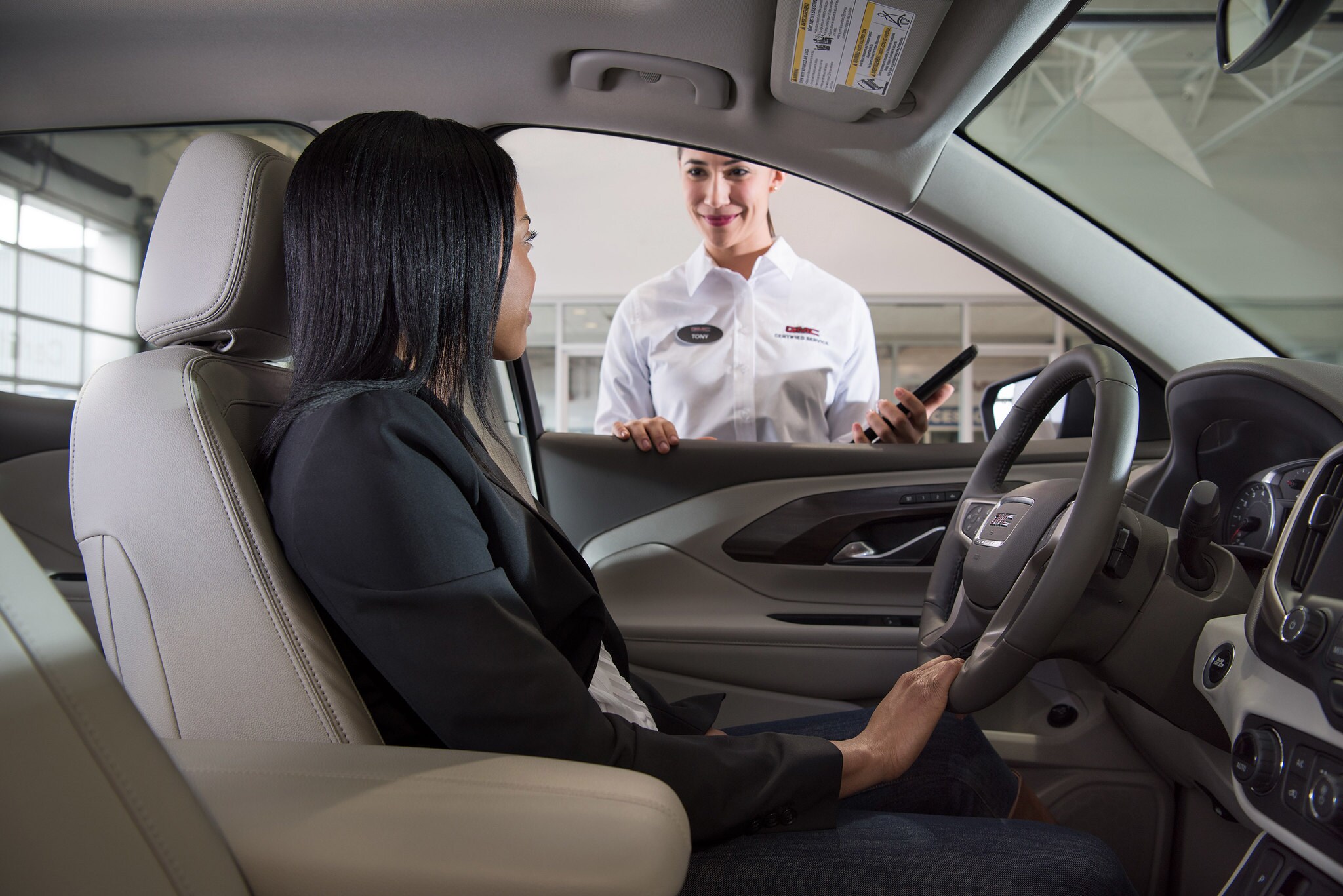 Buying a pre-owned vehicle is a great way to get a new car while sticking to a smart budget, but you might have seen words like "pre-owned," and "certified pre-owned" thrown around. So, what's the difference?
Pre-Owned
Vehicles that have been previously owned are no different than what the average person thinks when they think of "used cars." Often, these are older models that have been sold to the dealership in exchange for a new vehicle, which the dealership has put back on the lot to be sold as part of their inventory. Pre-owned vehicles typically come with information on a vehicle history report, as well as the remainder of the transferrable factory warranty. Often, dealerships may offer additional perks, deals, and specials for buying pre-owned cars, so be sure to ask upfront.
Pre-Owned vehicles are known for both their affordability and their variety. They encompass not only all makes and models, but also any model year, so drivers shopping among used vehicles will be able to cast a wide net.
Certified Pre-Owned
Many automakers now have Certified Pre-Owned, or "CPO," programs. CPO programs take used vehicles that meet certain criteria - such as being a more recent model year and under a set mileage limit - and subject them to a rigorous inspection. If the vehicle passes the inspection, which includes categories ranging from the exterior appearance to the mechanical workings of the underlying powertrain and suspension, it is put back on the market as part of the certified program. This means the vehicle has the manufacturer's approval that it is safe and of high-quality, despite being pre-owned.
CPO vehicles often come at a higher price than their used equivalents because they are typically newer, and also because buyers are given additional reassurance of the quality of their vehicle by the inspection and certification.
You can explore a wide array of pre-owned models when you make the trip out to the Mike Raisor Pre-Owned Center. 
Make an Inquiry
Hours
Monday

9 AM - 7 PM

Tuesday

9 AM - 6 PM

Wednesday

9 AM - 7 PM

Thursday

9 AM - 7 PM

Friday

9 AM - 6 PM

Saturday

9 AM - 6 PM

Sunday

Closed