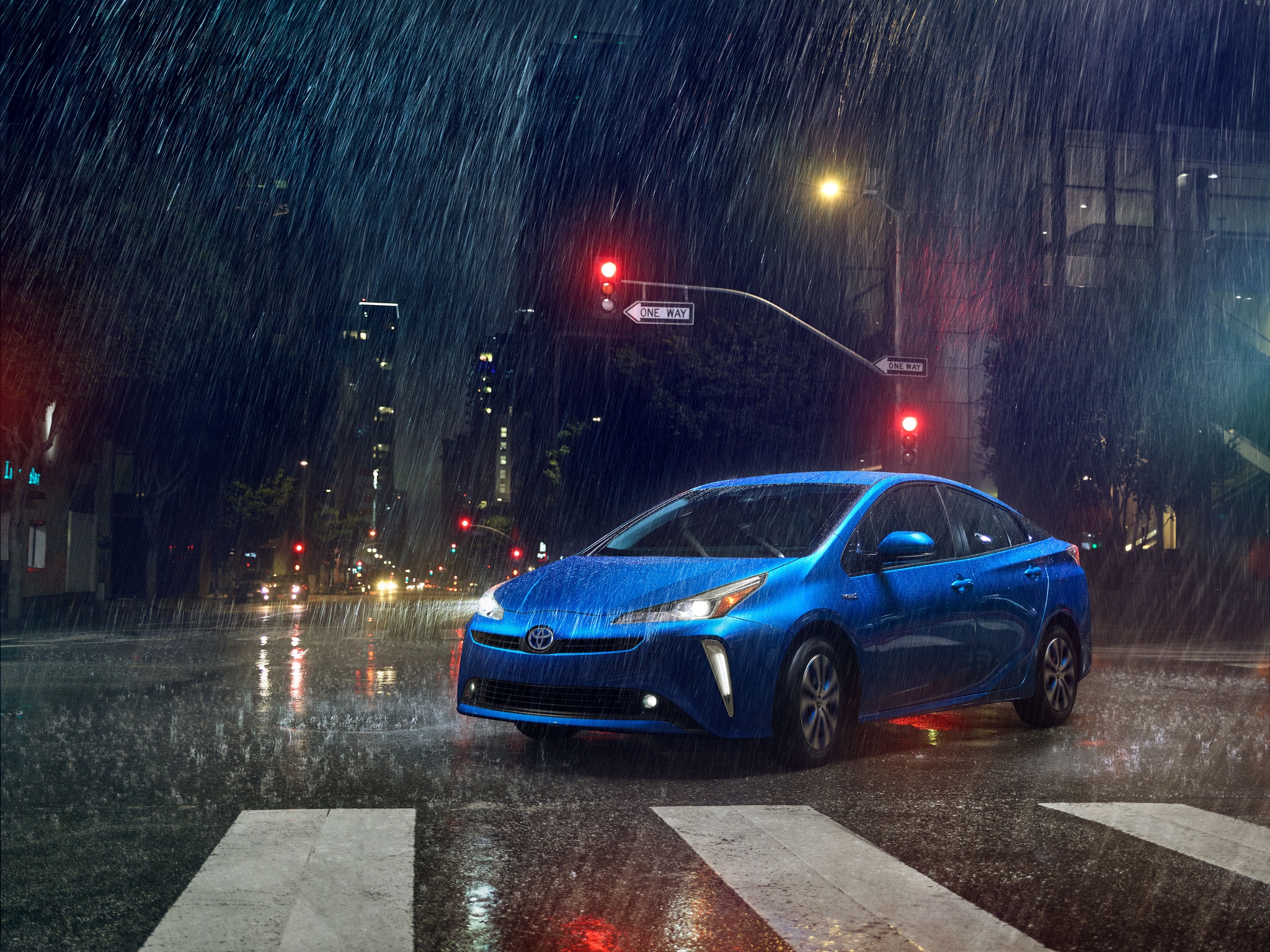 While many might not know the differences between all-wheel drive, front-wheel drive, and rear-wheel drive, these differences are what affects a vehicle's capability. When you have a tough job to tackle, you'll want to have all-wheel drive on your side. Here are some reasons why you should consider buying an all-wheel drive vehicle.
All-Wheel Drive: What Makes It Different?
There are four types of drivetrain: front-wheel drive, rear-wheel drive, four-wheel drive, and all-wheel drive. In front-wheel drive, the power is sent to the front wheels, whereas the opposite occurs with rear-wheel drive.
The biggest misconception is that four-wheel drive and all-wheel drive are the same - but they're not. Four-wheel drive systems work to adjust to each different road surface, typically alternating where they're sending the power. All-wheel drive is a system that sends power to all four wheels at the same time - and it has impressive benefits.
Better Control
When you're behind the wheel of an all-wheel drive vehicle, you'll generally have better traction than with other drivetrains, especially in tough road conditions. Since Indiana sees a lot of snow and rain, all-wheel drive can help you maintain control even on wet or slippery road surfaces.
Off-Road Conditions
Since you might be doing a lot of work on the farm or on other off-the-beaten paths, you'll want a system that can handle diverse road conditions. With all-wheel drive, improved traction is not only applicable when you're on the main roads. Improved traction also means that your vehicle can drive through mud, grass, and uneven terrain more easily than vehicles with other drivetrains.
Weight Distribution
If you're towing or hauling equipment around, this can put stress on your vehicle. However, uneven stress is minimized with all-wheel drive vehicles because the vehicle's weight is distributed evenly across all four tires. When your vehicle is packed with cargo or when you're towing, this weight distribution will lead to more consistent handling.
You can find an assortment of AWD vehicles when you visit Mike Raisor Pre-Owned Center in Lafayette, IN. 
Make an Inquiry
Hours
Monday

9 AM - 7 PM

Tuesday

9 AM - 6 PM

Wednesday

9 AM - 7 PM

Thursday

9 AM - 7 PM

Friday

9 AM - 6 PM

Saturday

9 AM - 6 PM

Sunday

Closed