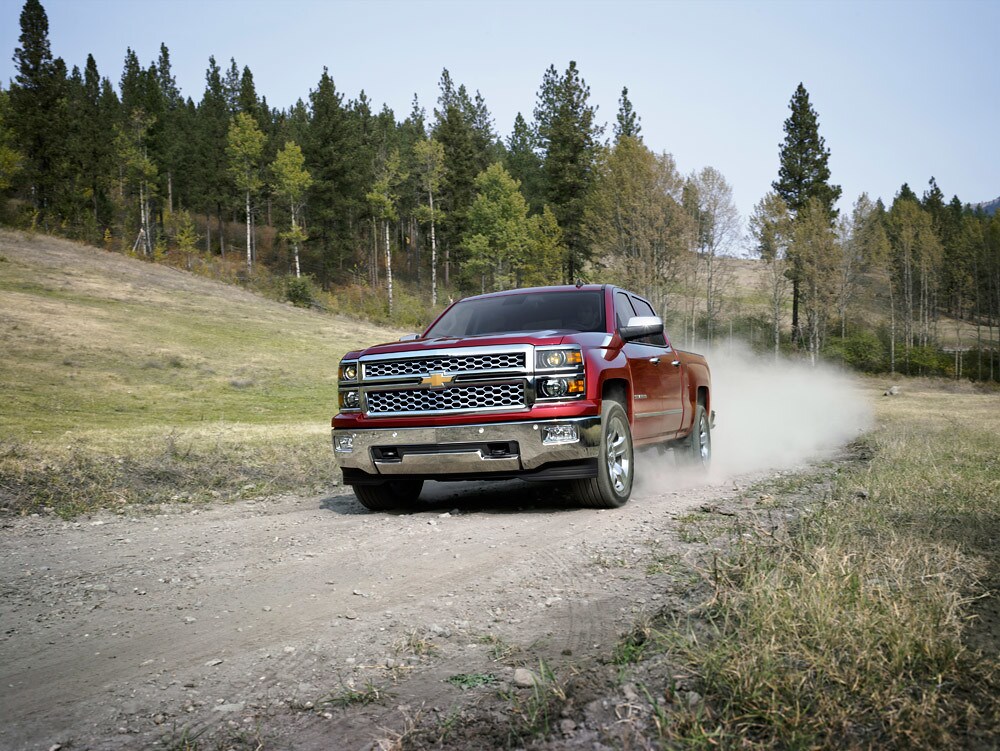 It's the classic debate when it comes to buying a car: all wheel drive (AWD) or front wheel drive (FWD)? Both offer advantages and both come with disadvantages. Different people require different specifications. By comparing and contrasting the two, we can explore the differences, highlight the positives, and provide a clearer breakdown of the two options in the hope of clarifying the best decision for the customer.
AWD
All-wheel drive does what its name says - it provides power to all four wheels straight from the engine. A pair of differentiating axles channel the power to each wheel, which allows them to adequately compensate if one begins to slip or lose traction.
This distribution of power to all four wheels allows for for greater grip and control in rougher terrains the average roadway. Poor conditions are less of an issue in an all-wheel drive vehicle, as four powered wheels provides for easier handling.
Additionally, most all-wheel drive configurations are responsive to the conditions and only operate part-time, meaning power will only be issued to the front wheels (the more fuel-efficient option than all four wheels) unless the road calls for a transfer to AWD.
FWD
Front-wheel drive (FWD) is the much more common configuration, as its simpler system makes for a lighter car and thus better fuel economy, as well as cutting maintenance costs. A front-wheel drive also provides more room, as there is no need for the hump that covers the transmission tunnel in an AWD vehicle.
If a tire begins to lose traction, there will only be one tire left receiving power to correct its course. This is the ultimate drawback of a FWD vehicle. It will not fare as well in more extreme conditions as a vehicle with AWD. However, advancements in anti-lock braking systems ensure that even FWD vehicles can perform admirably in moderate conditions, including snow and ice.
Here at Mike Raisor Pre-Owned, we have an extensive collection of both AWD and FWD models.
Make an Inquiry
Hours
Monday

9 AM - 7 PM

Tuesday

9 AM - 6 PM

Wednesday

9 AM - 7 PM

Thursday

9 AM - 7 PM

Friday

9 AM - 6 PM

Saturday

9 AM - 6 PM

Sunday

Closed