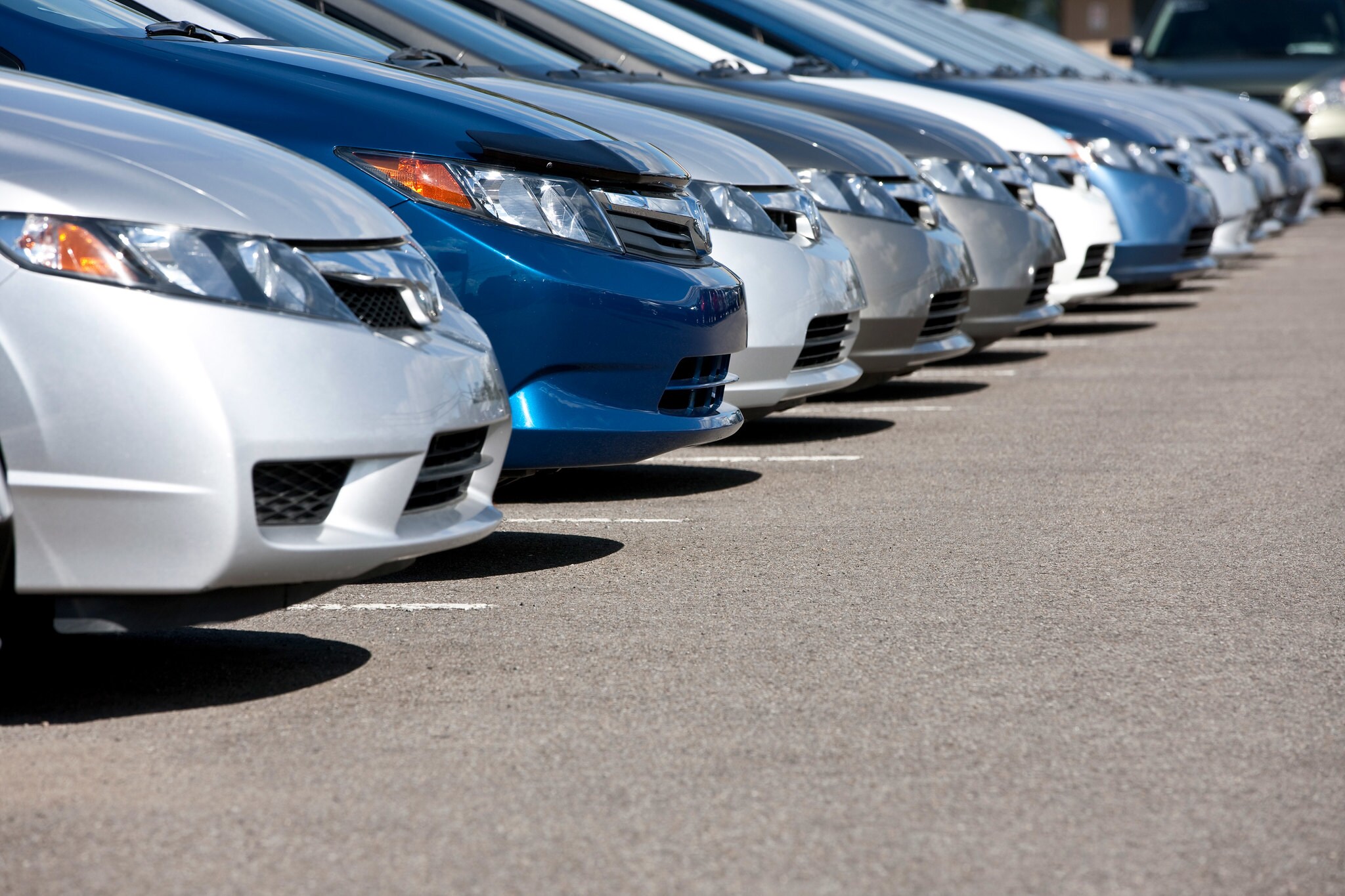 While it's almost always the more economical and practical option, buying a used car inevitably leads to a swarm of fair questions. You may not know the complete history of the car and you want to be sure you are making the safe, smart decision. This list of FAQs on buying used will help illuminate the facts and assuage concerns you might have:
Am I Getting Good Value?
Good value is the number one reason people buy used cars. Merely agreeing to purchase a new car lowers the value, and consumers' ever-growing demands for the newest, shiniest amenities can contribute to some cars losing up to 30% of their value in the first year of ownership. Buying used takes advantage of this market inefficiency, as you are buying something of nearly new condition for a massive reduction in price.
Will I Get a Good Selection?
Mike Raisor Pre-Owned offers an unparalleled selection of Ford, GMC, Mercedes-Benz, and Volkswagen models, and when you buy used instead of new, you are not limiting yourself to just one year's worth of models or a certain set of specifications. Rather, you can choose from the wide assortment of quality vehicles that has given Mike Raisor such a stellar reputation. Buying used allows you to stroll around the lot and let the perfect car find you instead of focusing in on a new car that might not be right for you.
What About the Cost to Own?
Even if you disregard the initial value when purchasing used, many used car owners can save in the long term as well. A lower sticker price comes with lower registration fees, lower title fees, and lower taxes. We don't sell cars that aren't in top working condition, so maintenance costs are an unnecessary cause of concern. Best of all, if you are taking out a loan for your used car, the affordability means you are much less likely to find yourself upside-down on a loan.
Come check out our collection of pre-owned models here at Mike Raisor's Pre-Owned location.
Make an Inquiry
Hours
Monday

9 AM - 7 PM

Tuesday

9 AM - 6 PM

Wednesday

9 AM - 7 PM

Thursday

9 AM - 7 PM

Friday

9 AM - 6 PM

Saturday

9 AM - 6 PM

Sunday

Closed